Welcome to our marketplace for Dallas duplexes and multifamily properties for sale. The listings on this page are all placed by the listing agent, and you can contact them directly through the site for more information. If you're a listing agent with multifamily properties to sell please sign up and add them to the site! (read more about Dallas Duplexes)
0 Results returned.
Per Page
Duplexes in Central Dallas
You'll find a huge variety of duplexes and other multifamily homes throughout Dallas and the entire metroplex in almost any price range. Large brick two-story duplexes are popular in the Lakewood, Lower Greenville and East Dallas area. In West Oak Cliff you'll find historic and architecturally-significant duplexes, some even designed by Dallas' own Charles Dilbeck. Cross over I-35 to East Oak Cliff and you'll find lower priced duplexes that can cash flow very well.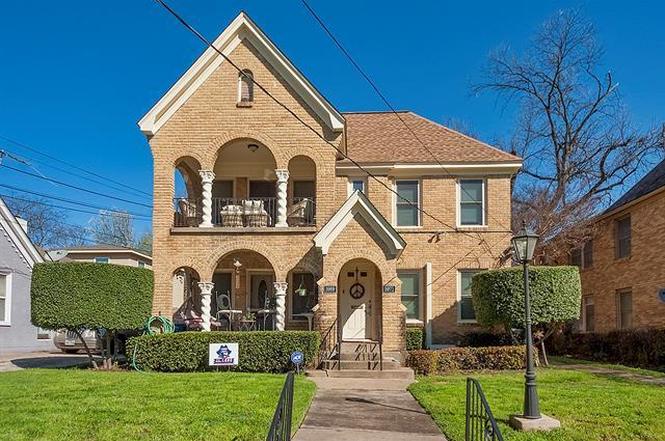 Another popular part of Dallas for duplexes is Oak Lawn / University Park. These duplexes can be very expensive though and are hard to cashflow if you have to get a mortgage. They're popular with owner occupants because you can live in a luxury home in a great part of town and offset your mortgage with high rent.
North Dallas Duplexes
North of Downtown Dallas you'll find pockets of large single-story ranch style duplexes. These run along 75 up by Walnut Hill and Royal and up into Richardson. You'll also find them in Carrollton and Farmer's Branch. These duplexes are very popular with owner occupants because of the large floorplans: many of them are 3 or 4 bedrooms per side.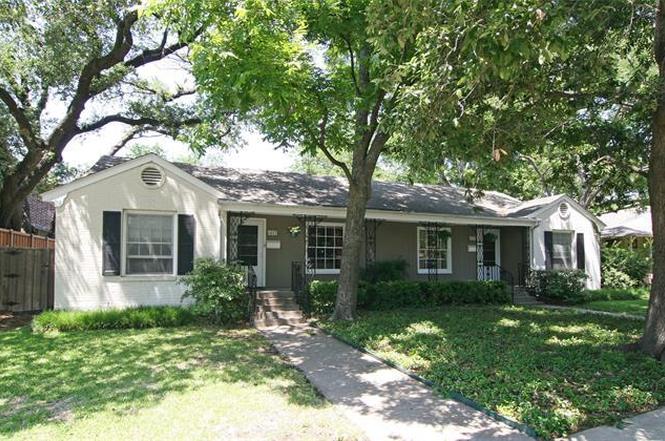 Dallas Triplexes & Fourplexes
In addition to all the duplex options you'll find triplexes and fourplexes scattered throughout Dallas. A popular area for these large fourplexes is Old East Dallas around Munger & Ross. You'll also find quite a few in South Dallas from Winnetka Heights all the way East to Buckner Boulevard.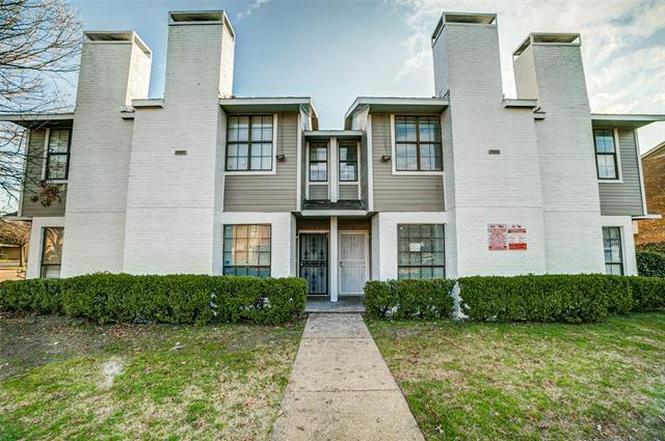 No matter what type of duplex, triplex or fourplex you're looking for we think you'll find it in Dallas. Few cities have this much variety and this large of a price scale. From a University Park historic duplex to an Oak Cliff fourplex with great cashflow Dallas has options for just about every level of investor.